Posts tagged
Tubular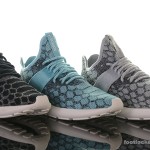 Primeknit Hits The Tubular
adidas' Primeknit technology arrives on the Tubular Runner. The shoe features a full Primeknit upper in a snakeskin pattern, straps along the sides and tubular outsole. The Primeknit Tubular will release in three new colorways. See more detailed images below and pick these up in stores tomorrow, June 19th for $ 150.
adidas Originals Tubular Runner Primeknit Blue Spice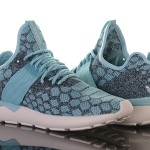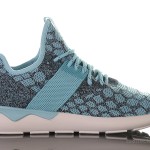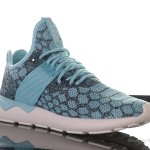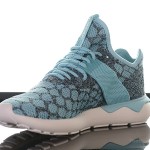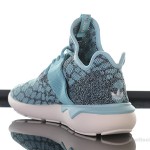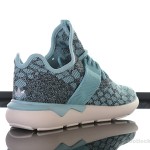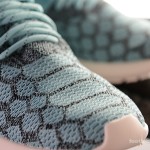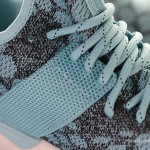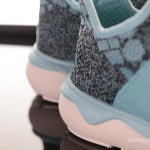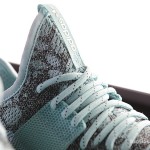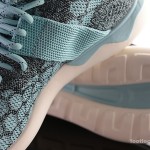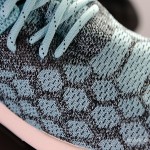 adidas Originals Tubular Runner Primeknit Black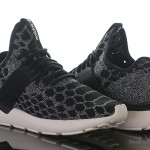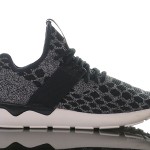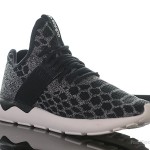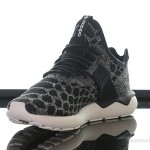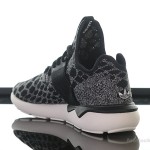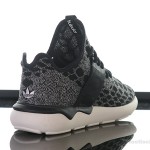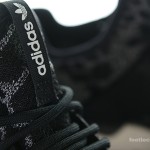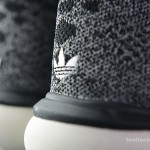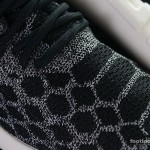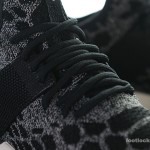 adidas Originals Tubular Runner Primeknit Grey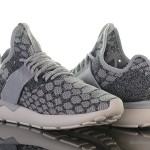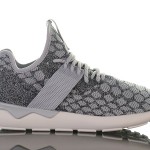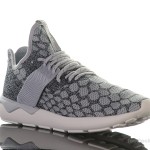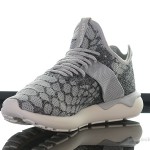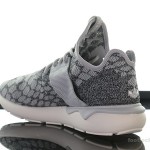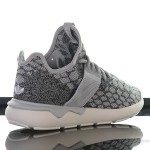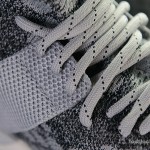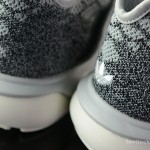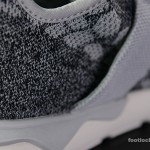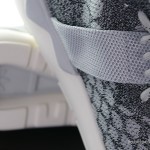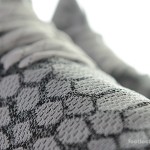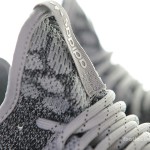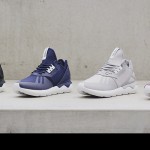 The adidas Originals line has burst back onto the scene in the past couple of years giving the company a strong presence in the lifestlye world that doesn't just rely on their retro classics. With introductions like Flux and Pure Boost, adidas continues to generate momentum behind Originals. Tomorrow, a new silhouette will join he family: Tubular.
Tubular is named after the innovative outsole design that is featured on the shoe that mimics the rubber outside of a car tire. Originally conceptualized by adidas in the 90s, the Tubular outsole wasn't financially or technologically feasible then. However, in today's sneaker climate and with the company's current access to new technologies, adidas was able to bring back a concept from their archives to our walls. The Tubular's upper is a single pieced neoprene booty with fused overlays on the toe. The heel design may look familiar to some and that is because it is the same one that is featured on the adi Flux.
The Tubular will release in the four colors pictured above and below on Friday, November 21, for $ 110 at Foot Locker and Footlocker.com. Let us know what you think of this new shoe in the comments.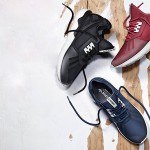 Watch our video with Nic Galway, VP Global Design for adidas Originals and project lead for the Tubular collection: here. In the video interview, Galway notes that the adidas intention for design has always been about innovation and having vision although technology in the market was not there. Spending time rethinking about the designers in their storied archive would do with access to modern technology, Galway spent time designing a dynamic silhouette overall. Marrying function and aesthetic, adidas Originals presents a new footwear silhouette out to change the game: the adidas Originals Tubular.
Releasing 11.21.