Nike LeBron 12 'Double Helix'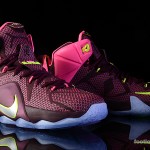 Basketball is in LeBron's DNA
Inspired by the double helix structure of DNA, the Nike LeBron 12 'Double Helix' arrives in stores and online (10am EST Release) this Saturday for $ 200.
See below for more angles and check out Launch Locator for stores.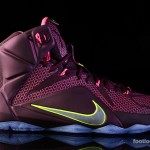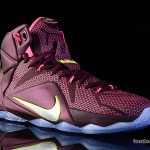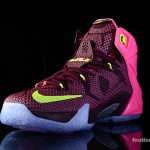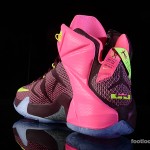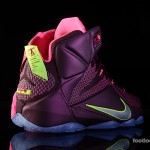 No comments yet.
No trackbacks yet.
about 5 years ago - No comments
A 1989 Classic A Nike Basketball Retro returns. The Nike Air Flight '89 is back in all-white, faux ostrich leather side panels and bold 89 detailing on the heels. See more detailed images below and pick these up in stores Friday, October 2nd for $ 110. Check out Launch Locator for stores.