Introducing the Jordan CP3.VIII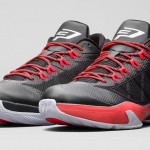 This week, Jordan Brand debuts the eighth iteration in Chris Paul's signature shoe. The Jordan CP3.VIII brings a sleek, minimalist aesthetic to a shoe designed to deliver maximum performance, speed and responsiveness to the court. Chris Paul is incredibly involved in the design process of the shoe, and works closely with Jordan Brand designers to create a shoe that is made specifically for his game. Paul asks designers to incorporate elements that give him an edge over his opponents, similar to a superhero's kit with concealed secret weapons.
Beyond the shoe's performance elements, the CP3 signature line has always featured personalized touches, helping distinguish Paul's game-day footwear. The Jordan CP3.VIII continues that trend, with a family tree detailed on the inside of the tongue, complementing the traditional chevron design that pays tribute to the patriarchs of the Paul family.
The new Jordan CP3.VIII will be available starting Wednesday, November 5th on Footlocker.com (starting at 8:00 a.m. EST) and will arrive in stores this weekend for $ 130. Three colorways will be available this week: 'Black/White/Infrared' (which you can see below), 'Teal/Pink/Black' and 'Cool Grey/Black/White.' Kids full family sizes will also be available.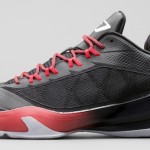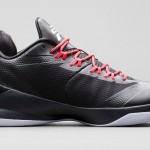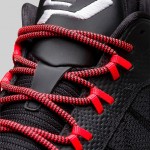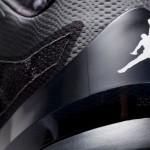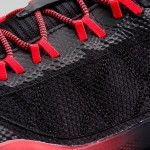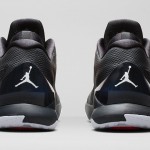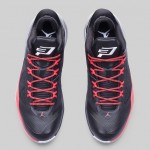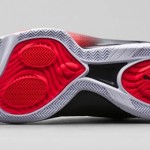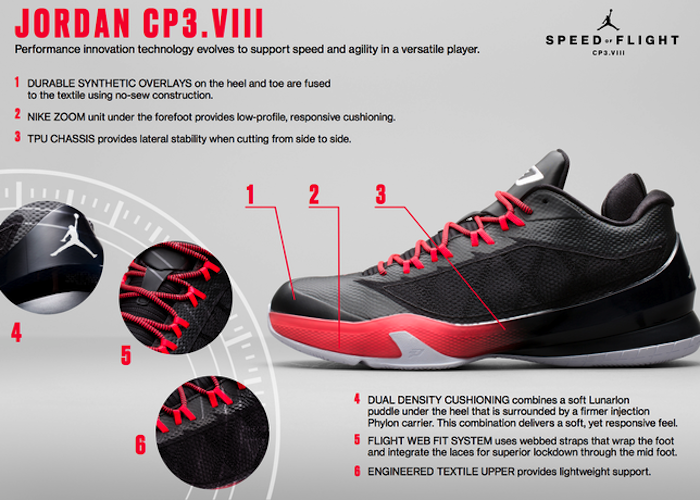 No comments yet.
No trackbacks yet.
about 5 years ago - No comments
Control, Refined. Jordan Brand introduces the new CP3.IX. Built for Chris Paul's style of play. His ninth signature shoe features many performance enhancements like a lightweight breathable composite mesh supportive upper and a full-length, breathable internal bootie for a close, one-to-one fit. See more detailed images below and pick these up in stores or online (10am…