Celebrity
L. I . Crew artist Shineboy Mack releases his new song "Not Over" featuring Troy Ave, the most recent release from his upcoming mixtape. A collaboration of this calibre is one to remember. This track is bringing the summer heat to the dead of winter!

Let's see what these two have to say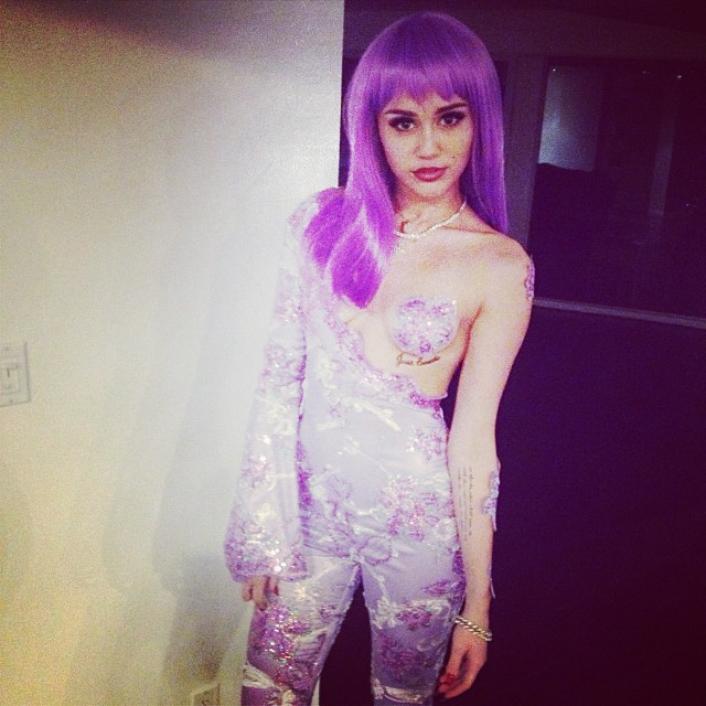 Miley Cyrus dressed as Nicki Minaj last year for Halloween, and decided this time to be another female rap icon this year, Lil Kim's infamous 1999 MTV VMA outfit. Miley had everything down to the last detail on her costume, including the purple wig and matching seashell pasty over her left boob. Great costume! Can't be mad at that.