Archive for
August, 2013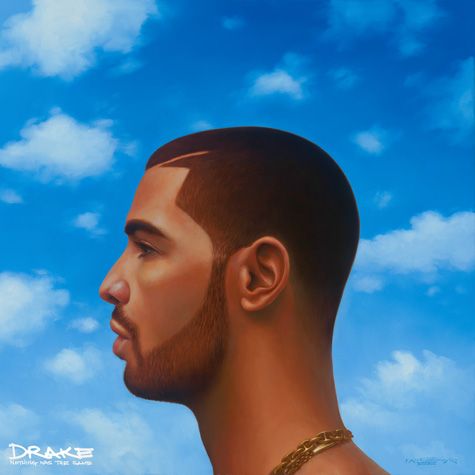 Drake just released the….interesting…covers for his upcoming Nothing Was The Same album. And they're interesting to say the least. Plus other ish that had us saying Oh Really? Mariah shuts down her husband on his own show and Wentworth Miller comes out as gay….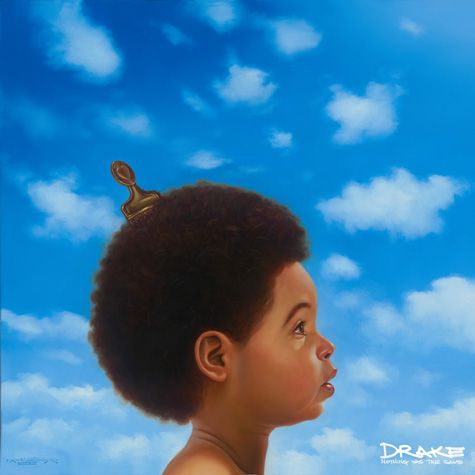 With one album featuring grown-up Drake with a fresh shape up and gold chains, and the other a pictue of a cutesy baby Drake with a 'fro and an afro pick, folks have been talking about Drizzy's NWTS album covers all evening.
The cartoonesque pics were created by the same designer who did MJ's Michael album, Kadir Nelson. The album drops September 24th (a week later than scheduled) and the Toronto MC will feature Hov, Lil Wayne and more on his third studio album.
In case you need to be reminded who wears the pants in the Carey-Cannon household, Mariah just sashayed her divaness onto Nick Cannon's MTV2 "Wild N Out" stage. And shut him down on his own show.
During the improv-style show, Nick and his co-stars were playing a game called "Let Me Holla". And as Nick got his flirt on with the ladies, MiMi popped her leather-clad ass up from backstage with two big bodyguards in tow. And told Nick, "I will shut all this shit down!"
Yasssss MiMi. Nick's only reply? "I know, I'm sorry." Ha. Gotta love them.
And for the shocker of the day….Former "Prison Break" star Wentworth Miller came out as gay. Yep, the man we've had a crush on for eons and who is actually half black. Well, who the F knew this?
Apparently, no one. Beause Wentworth surprised most when he refused to travel to Russia due to their government's recent horrific actons and attitude toward gay citizens.
"I am deeply troubled by the current attitude toward and treatment of gay men and women by the Russian government," Miller continued. "The situation is in no way acceptable, and I cannot in good conscience participate in a celebratory occasion hosted by a country where people like myself are being systemically denied their basic right to live and love openly."
Even the GLAAD spokesperson, Wilson Cruz. applauded Miller's stance saying:
"Wentworth's bold show of support sends a powerful message to LGBT Russians, who are facing extreme violence and persecution," he said. "As people from across the globe continue to speak out against Russia's horrific law, more celebrities and corporations should follow his courageous lead in openly condemning Russia's anti-LGBT law."
Do you boo. And fab job taking a stand.

Photos: Getty/Drake